High on a ridge in rural Washington County, NY between the Adirondack foothills and the Green Mountains of Vermont you'll find a warm welcome at the The Bunker Hill Inn, a 19th century farmhouse nestled in this unspoiled countryside.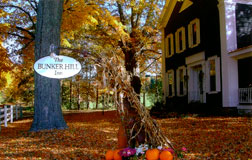 Surrounded by woods, meadows and farmland, the inn offers many natural delights for the hiker, the bird watcher, the artist and photographer - anyone who loves the outdoors.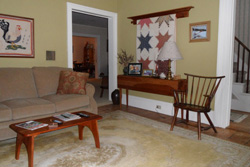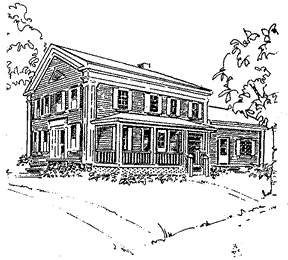 The inn is comfortable and relaxing, filled with warmth and charm. Tea and coffee are left just outside your door each morning.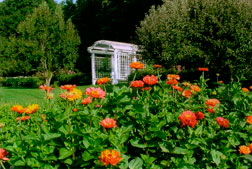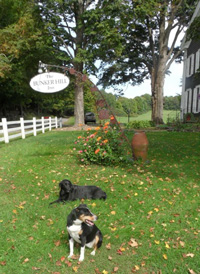 Then, whenever you choose to arise, a full country breakfast is served, with local maple syrup, fresh fruits and vegetables (most often harvested from the inn's orchard, berry patches and garden), eggs from the BHI hens, locally cured bacon and sausage... belgian waffles are the favorite. You won't leave the dining room hungry!